We are changing the world, one community at a time
Indigo develops a community that enables young people to pursue their dreams
At Indigo, volunteers provide training and mentoring to high school students, inviting them to be part of a global community. The Indigo Methodology develops soft skills, leadership and a common sense of purpose. It seeks to inspire the younger generations to pursue their dreams with the support of others.
Our Methodology
The Indigo Methodology is the process by which we develop the leadership skills of young people and build healthy communities. It involves six experiential stages that cover the emotional, intellectual and social development of a change agent.
Leadership Development
The methodology can be delivered using training and facilitation. Students develop soft skills, self-confidence and explore their personal purpose. They understand that leadership is a collective journey and trust is essential in achieving personal growth.
Mentoring
Our volunteers continue to guide students throughout their leadership journey. They engage in a mutual learning process driven by the desire to learn from people from different backgrounds and generations.
Community
We continue to foster the connection between students and young professionals through volunteer work and learning spaces. We believe that this community is what makes Indigo different.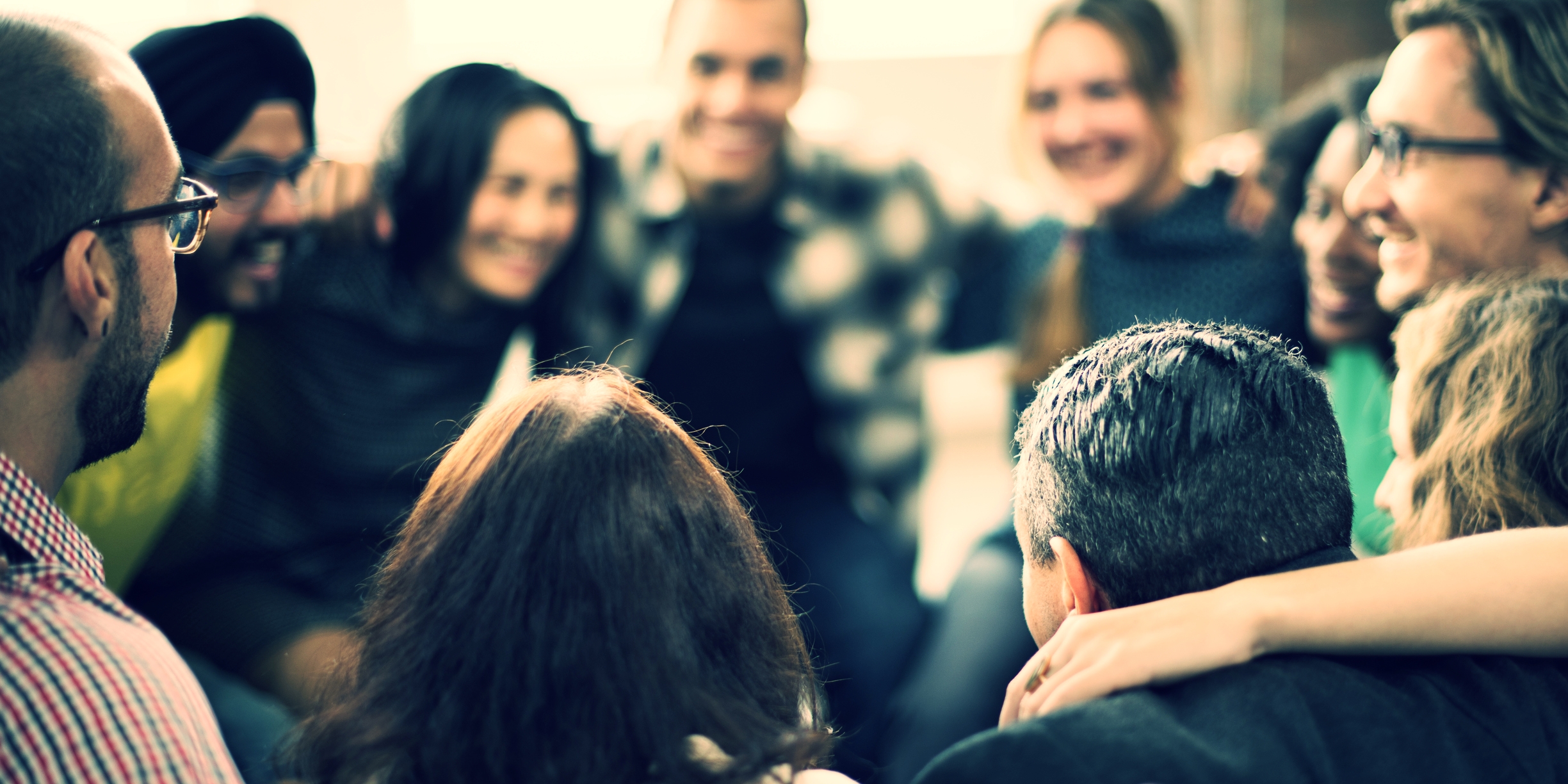 There's a changemaker in all of us.